Community

Involvement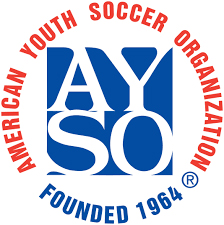 Jeff Hacker, Maria Hoppe, and Joseph DeNoia volunteer their time every fall to coach, and referee the boys and girl's youth leagues in Pacifica CA. "Life is easy; soccer is serious".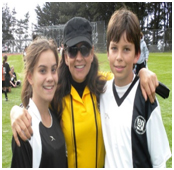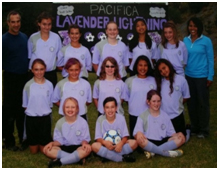 For volunteer information, or to enroll your child; please visit
www.ayso.org
GREAT JOB BAYSIDE MANAGEMENT!!!
THANK YOU TO THE BELVEDERE LAND COMPANY FOR SPONSORING THE LOCAL TIBURON CHAMBER OF COMMERCE FALL MIXER 2018.